Design Hill & PetriS Chocolate Café
Design with a View – the most relaxing stop on Highway E18 between Helsinki and Turku!
Finnish and Scandinavian design
We carry a nice collection of Finnish and Scandinavian-style brands from Marimekko and Aarikka to Finlayson & Iittala.  More than 30 lifestyle brands in the same place.
Together with our Finnish and International partners we have collected the best seasonal products.
You will always find new products to enhance your lifestyle and those of your family and friends.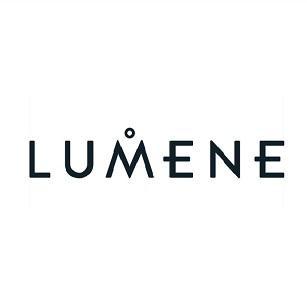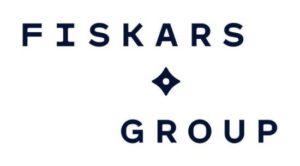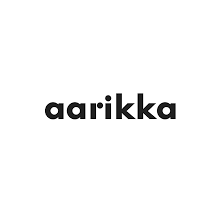 Our café serves you expertly brewed Finnish or Italian coffees along with our own kitchen's homemade sweet or salty cakes and pies.
At lunchtime you can also enjoy salad or soup. You also have an opportunity to buy products from local farmers and small food factories to take home with you.
Our café can accommodate larger groups.  If you are arriving with a group of 6 or more, we strongly recommend calling us in advance to book a reservation so that we may serve you in the best possible way.